Do You Need A Fire Suppression Solution?
Major Projects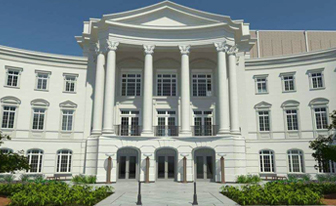 Gaillard Center
Charleston, SC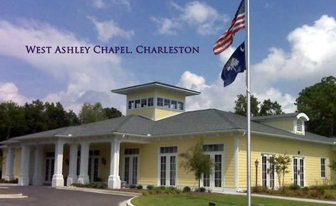 McAlister Funeral Home
West Ashley, SC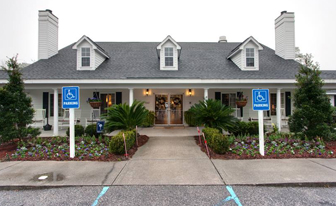 Sandpiper Rehabilitation Facility
Mt. Pleasant, SC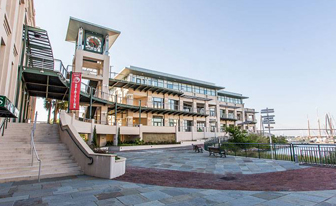 College of Charleston
Harbor Walk
Charleston, SC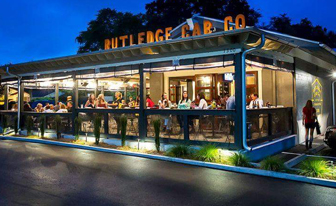 Rutledge Cab Co. Restaurant
Charleston, SC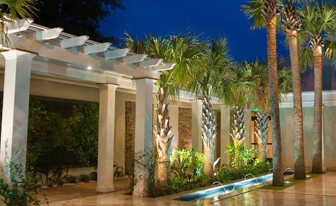 Cannon Green Event Center & Restaurant
Charleston, SC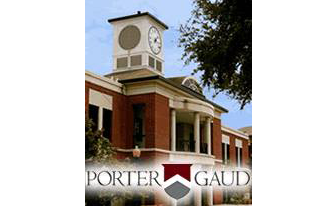 Porter Gaud School
Charleston, SC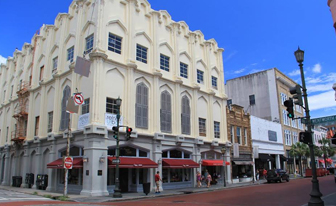 Club Monaco
Charleston, SC
Credentials
Career Opportunities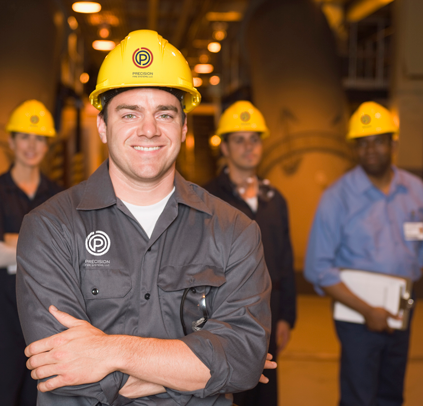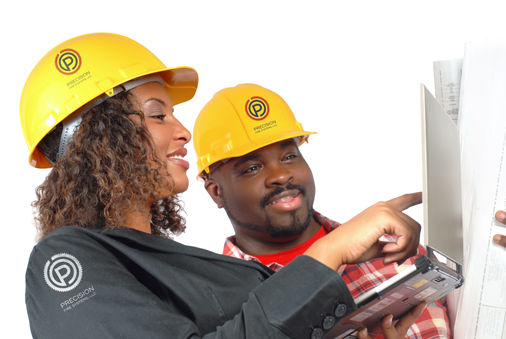 Benefits of working for Precision Fire Systems
Bright career path
Strong hourly wage rates
Performance bonuses
World class work environment
On the job training
Paid vacations
Open Positions
Install Foreman: Crew leader, capable of leading complex install or upfit projects.  5 years sprinkler experience preferred.
Service Foreman: Service leader, capable of executing comprehensive repair to existing suppression systems. 5 years experience preferred.
Install Fitter: Crew member with experience in fire suppression installation or upfit.  Candidate must be effective working in teams. 2 years experience preferred.
Inspector: NICET certified, skilled in all facets of fire suppression inspection.
Contact Precision Fire System
Corporate Location
7280 Peppermill Parkway
North Charleston, SC 29418